May 14, 2020 Update: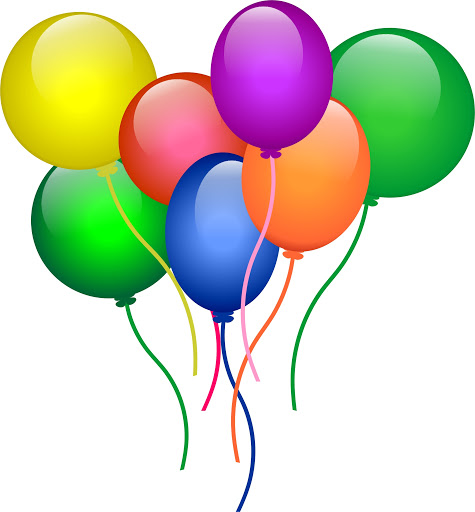 Dear patients and families,
We are currently planning on reopening our office on Monday, May 18th. All of us here at Schacter Orthodontics appreciate your patience during this time. In an effort to keep you and our staff safe, the office and patient scheduling will look a little different when you come back.
Check out our new patient protocol to see how we are keeping you safe!
Patient Social Distancing Protocols:
In an effort to keep our office as safe as possible for our patients and staff, we kindly ask that you adhere to the following requests:
▪ Please call our front desk (818-405-9154) and check in from your car whenever possible. We will contact you when we are ready to seat you.
▪ Family members should wait in the car whenever possible. We are happy to answer any questions regarding treatment over the phone.
▪ NO PATIENTS WHO HAVE RESPIRATORY SYMPTOMS OR A FEVER SHOULD ENTER THE OFFICE. We are happy to reschedule your appointment to a later date.
▪ Please try to maintain a distance of six feet from other patients while in the waiting areas and at the front desk.
▪ EVERYONE entering the office should wear a facemask at all times. The patient will be told when it is appropriate to remove the mask for treatment.
▪ Please feel free to use the hand sanitizer located at the front desk.
How We Are Keeping You Safe!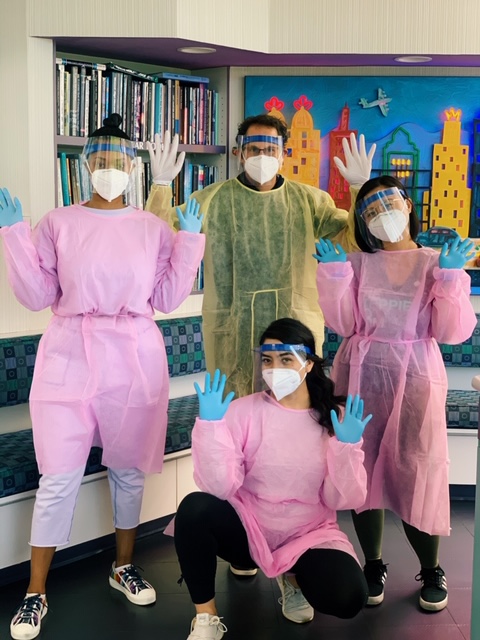 In an effort to keep you and our staff as safe as possible, we want you to know that we're taking the following precautions:
Reduced schedules so that no more than 4 patients are in the office at any given time

Seating our patients at least 10 feet apart

Requiring all patients and family members to wear masks while in the office

Requesting that family members wait in the car when possible to minimize the number of people in the office

ANY patients with COVID symptoms will need to reschedule their appointment (fever, sore throat, cough, loss of taste, etc)

Taking temperatures on all patients and staff as they enter the office

Providing patients and family members with hand sanitizer when entering and leaving the office

Removing all frequently touched objects (magazines, hand held games, etc)

Encouraging virtual appointments and over the phone scheduling whenever possible

Requiring staff to wear N95 masks, face shields, and gowns to best protect you and them

Thoroughly disinfecting all surfaces and sterilizing all instruments (just as we've always done)

Running 5 air purifiers (2 Ionic and 3 HEPA) to keep office atmosphere COVID free

Requesting all patients brush their teeth at home and rinse with antibacterial mouth wash (which we will provide) during their appointment
Thank YOU for keeping us healthy and safe!